Are You Ready to Achieve Consistent Forex Profits?
"I started this website in 2011 to help new and struggling traders achieve consistent Forex profits. Since then, I've helped thousands of traders earn more money in the market, and more importantly, earn more consistent Forex profits. My goal is to help YOU become a consistently profitable Forex trader too, because it can change your life."
– Chris Padgett
I've tested over 100 trading systems at this point. Only a few of them were significantly profitable! There is only one I can confidently recommend to my readers at this time. This is the system I've been using since 2016.
Price action is a leading indicator. Trading price action can be very powerful and profitable if you know what you're doing. Learn how to make more money with my 100% FREE price action course.
Over the years, I've tested many tools to help improve my trading. Most of the products that I've tried have been a waste of money, but there are a few that are useful. You can learn about them in my reviews.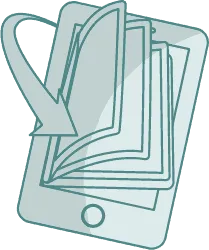 I've written a couple of eBooks on helpful trading techniques, and I've designed a spreadsheet calculator for the readers of this site. If you're interested, you can learn more about those on my downloads page.
Check Out Some of My Recent Posts!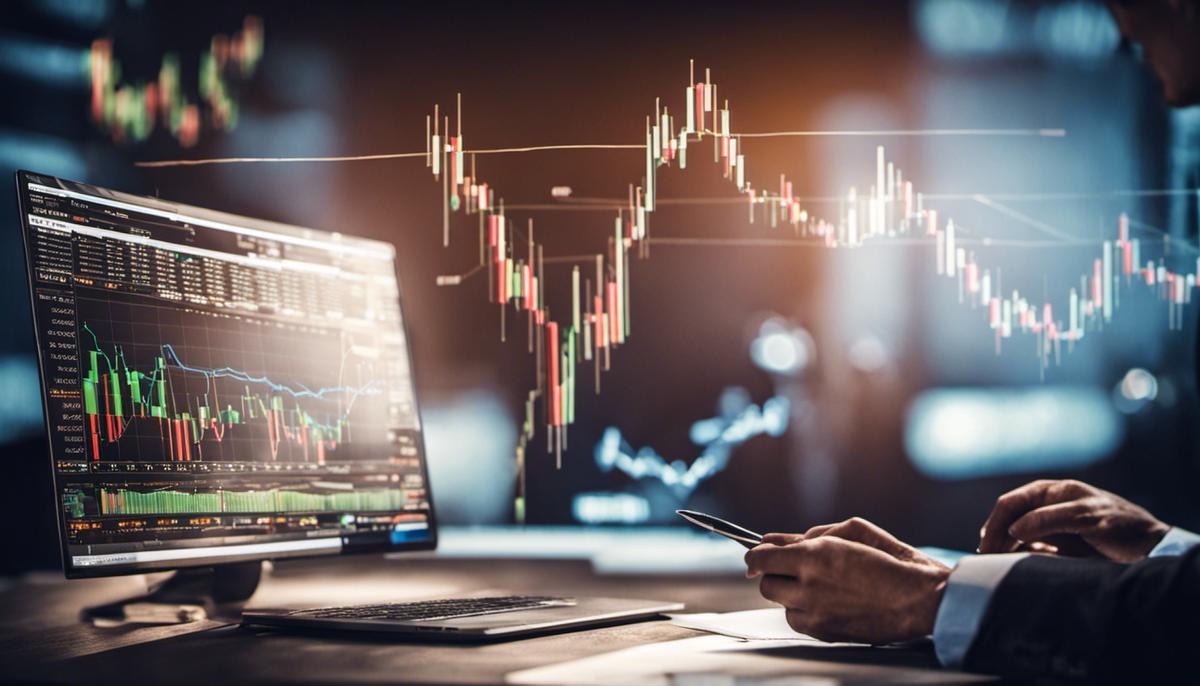 Day trading, an intriguing world of rapid financial decisions and potential returns, captivates a multitude of individuals seeking to navigate its intricacies. Whether it be the vibrant stock market or…